Hdpe Films
High Density Polyethylene (HDPE) is the high density version of PE plastic and is harder and denser than the LDPE, but is less ductile, and lighter than water.Our HDPE Film has proved to be a boon especially for developing countries like Pakistan by playing..
Ldpe Films
Shrink wrap is a low density polyethylene film made from fractional melt resin and other additives. Protective Products Shrink Wrap is available in a variety of widths, lengths, thicknesses and colors to meet a variety of needs. Heat shrink films for packaging are..
Packing Tape
We are wholesaler of pressure sensitive self-adhesive tapes. We offer a very broad range of single and double-coated tapes with acrylic solvent and water-based..
Stretch Roll
Etiam sit amet orci eget eros faucibus tincidunt. Duis leo. Sed fringilla mauris sit amet nibh. Donec sodales sagittis magna. Sed consequat, leo eget bibendum
Plastic Packaging
Aenean commodo ligula eget dolor. Aenean massa. Cum sociis natoque penatibus et magnis dis parturient montes, nascetur ridiculus mus donec
WHO WE ARE
Our main objectives are to produced and distributed flexible packaging such as plastic bags, plastic sheets, Hdpe films and Ldpe films domestically and internationally. Our company are supported and approved by many well-known companies. We are committed to responding quickly to your needs and providing our customers with the highest-quality, lowest cost solutions. Plus, our in-house packaging experts oversee every stage of the process, from packaging design, to prototyping, to mold making, to final manufacturing. Additionally, we extrude and print plastic..
Plus, you can always rely on exceptional service. We focus on quality at every stage — from concept and prototyping, to mold-making, all the way to final production – so you always get the best plastic packaging solution at the lowest possible cost..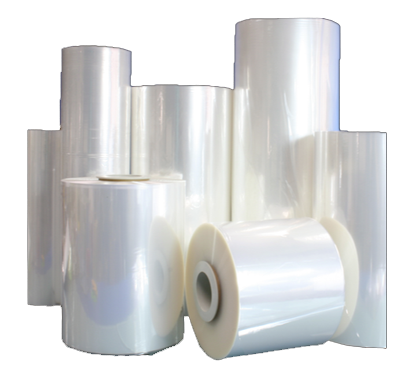 Need Assistance?
For every packaging question or request, our savvy team of packaging experts has an answer. They'll work with you to select the most, most competitively prices packaging for you. Here are all the ways you can learn more: